​Tips On Negotiating A Pay Raise With Your Boss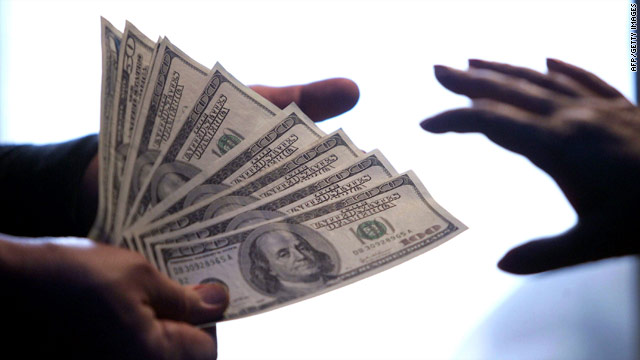 Tips On Negotiating A Pay Raise With Your Boss
Are you a hard worker? Always present and on time? Do you think you deserve more money? If you have answered "yes" to the above questions, then you should consider asking for a raise. Maybe you have already thought about asking for a raise, but you are just not sure how to go about doing it. Asking for a raise can seem intimidating at first, but if you approach the situation correctly, you will be okay. Below you will learn about some tips and information that will assist you in asking for a raise.
Negotiating Is Not a War
It is easy to fall in the mindset that negotiating is war. You need to remember that it is not you verse your boss. It is only natural to think this way and changing this type of mindset is going to be the key to success. You need to think of the negotiation as an open discussion. Think of it as a partnership. After all, you and your boss work together every day as a team. When you make things less personal, it puts everyone in a friendlier environment. This type of friendly environment is not only good for you, but it is also good for your boss, as well.
Know Your Worth
You need to make sure that you enter into this negotiation prepared. You can do this by knowing exactly how much you are worth to your employer. You can find this information by searching online. Just simply do a search and see what other companies are paying for someone in your position.
Keep in mind that it is going to cost your company money to replace you. The company may have to go through expenses of training someone else or pay extra insurance costs for bringing on a new employee. These are all things that you could bring up during the negotiation.
If A Raise Is Not Possible
It is possible that you may find yourself in a situation, where your employer values your work and knows that you are worth more money. However, the employer just may not be able to give you a raise due to their budget. If you find yourself in a situation like this, then you need to know that there are other things that you can ask for. You could ask for additional vacation days, maybe a company vehicle, extra training, and free stocks in the company.
Highlight Your Values
Before you enter into the negotiation, you need to know what your most highlighted attributes are. It may help to even make a list at home, so that you will be able to remember these things, when you enter into the negotiation stages.
Conclusion
As you can see there are lots of things to take into consideration when asking for a raise. The main thing to remember is that replacing an old employee for a new employee is a lot of hassle for a company. The company may incur additional costs and it may even take quite a while to find an employee to replace you.